High Density Parking systems help create more open urban spaces including parks, recreation centers, and public plazas. In larger mixed-use projects, these areas can be extensions of lobbies, link other common areas of buildings, or present retail or commercial leasing opportunities. Depending on the location, Automated and Stacked Parking systems can be effectively integrated into or near multimodal facilities, allowing simple and direct access to other forms of existing transportation such as buses, subways, or trains. As a result, these parking systems provide several Community and Social Benefits:
Decreased search time for parking: Automated Parking Systems provide a convenience through intelligent software that allows for scheduled vehicle retrieval and optimized waiting times. This saves users the time of having to drive through a garage to find a space, park and walk out.
Reduced traffic: The Department of Transportation determined that over 50% of traffic in a typical downtown core are vehicles searching for parking spaces. By minimizing the search for parking and reducing traffic, High Density Parking systems help to reduce city center congestion, air pollution, and fuel consumption.
Improved safety and security: Centralized, safe, and well-lit drop-off and pick-up areas and limited system access contribute to improved safety and security. This reduces accidents and car damage, minimizes theft, and increases safety for pedestrians and cyclists.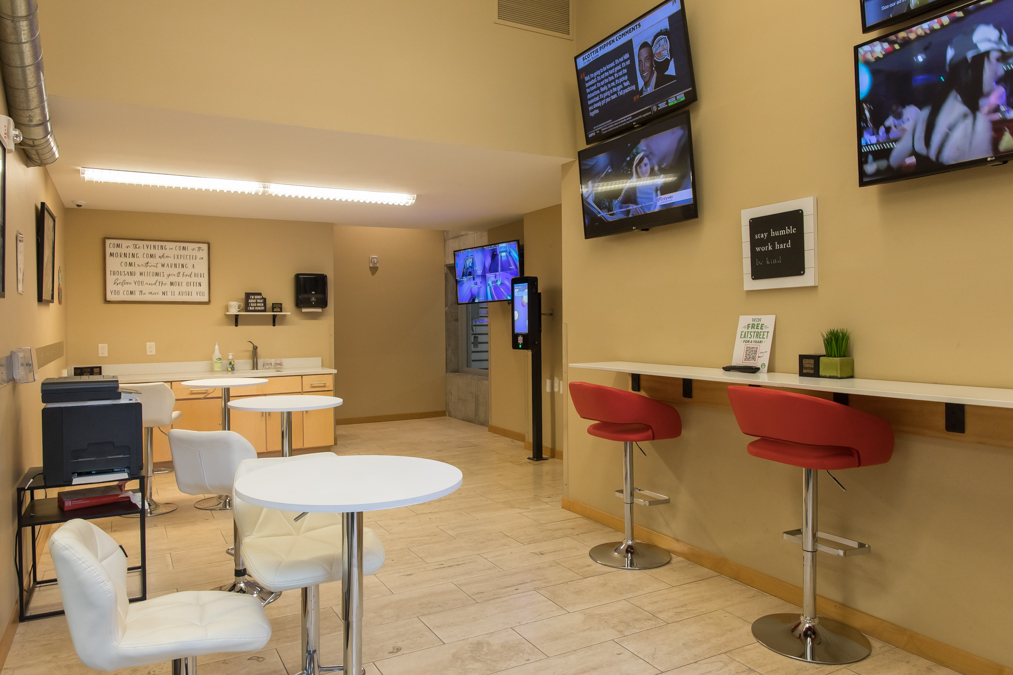 Accessibility: Provides accessible parking for all users including disabled and parents with children.
Convenience: Intelligent software allows for scheduled vehicle retrieval and organized waiting times.
Vehicle protection: Limited human involvement and precision machine movements ensure that no property or vehicles are damaged.
EV (electric vehicle) charging stations: Most high-density parking systems are designed to provide EV charging stations.
Historic Preservation: The systems reduce impact on historic areas and buildings through a smaller footprint and discrete access.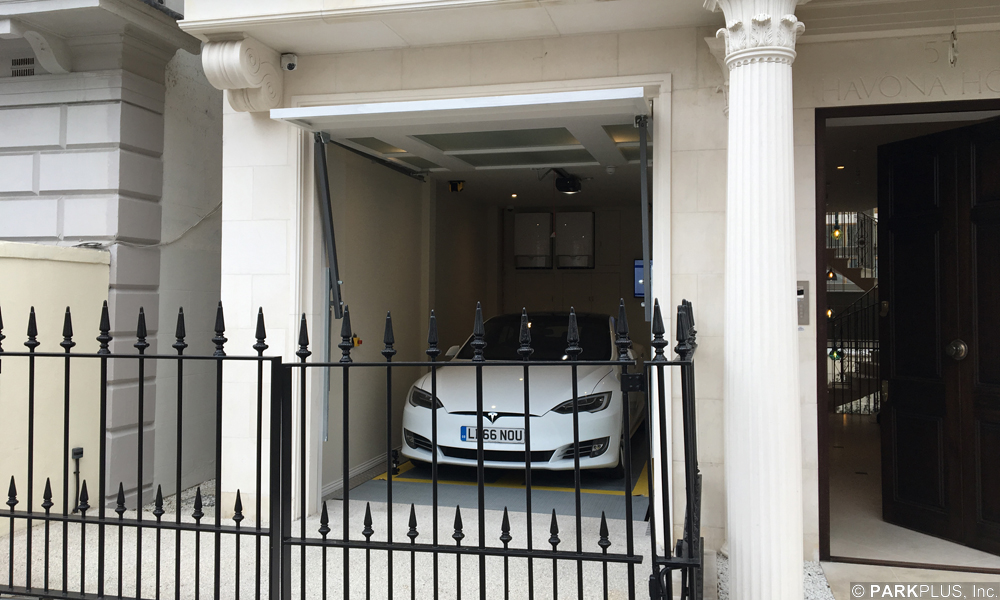 ###
This content is part of The American Institute of Architects (AIA) and U.S. Green Building Council (USGBC)-accredited course, Introduction to High-Density Parking Systems. Take the course online or register for/request one of our webinars to learn more and earn continuing education points.