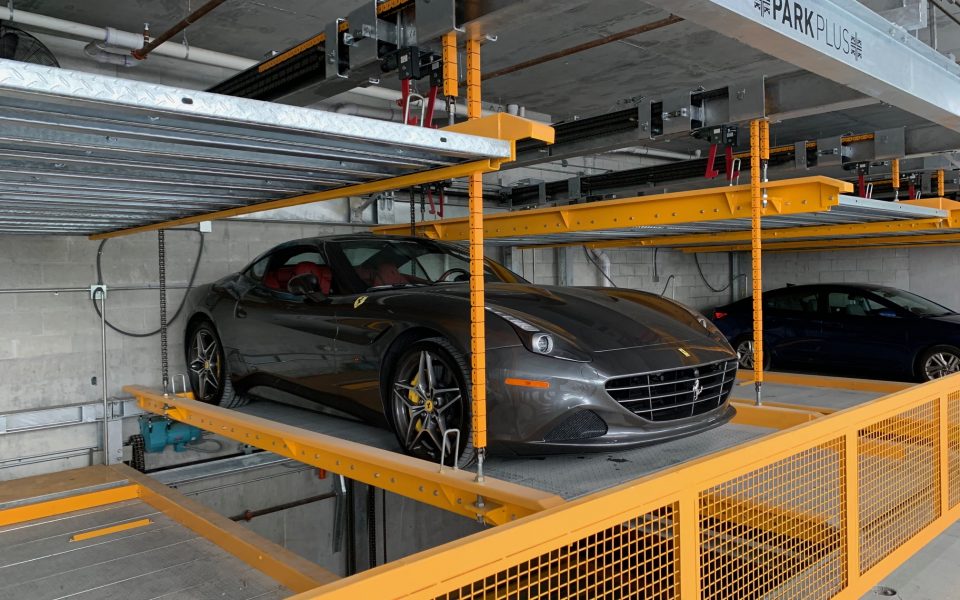 LS LIFT-SLIDE PUZZLE PARKING
HYBRID PUZZLE STACKING SYSTEM
Multi-level customizable solution for storing cars in vertical and horizontal arrays. The hybrid stacking system consists of a self-supporting structural framework, that can be building-integrated, and independent platforms for self-park storage and retrieval.
CUSTOM DYNAMIC ARRANGEMENTS.
DIRECT ACCESS FOR SELF PARKING.
COST EFFECTIVE MULTI-LAYERED PARKING SYSTEM.
Video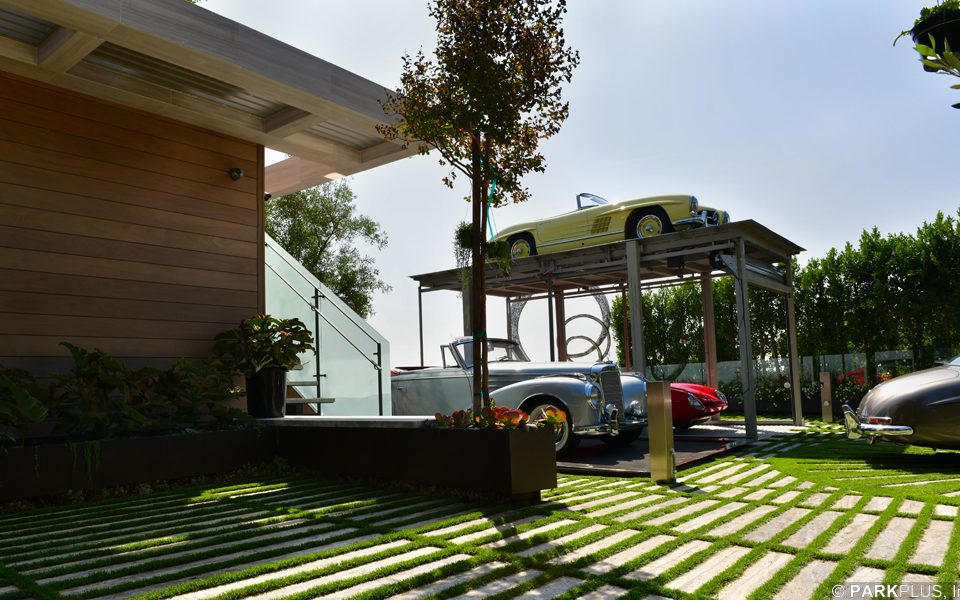 MS PIT SYSTEM
IN GROUND MULTI-LEVEL SELF-PARK STACKER
In-ground multi-level stacker for storing cars below grade. The device lowers vehicles on fixed platforms into a concealed vault, so that additional cars can be parked above.
COMPACT STACKING BELOW GROUND.
CONVENIENT DIRECT ACCESS.
SOFTWARE DRIVEN, REMOTE CONTROLLED.
STANDALONE OR FULL LIFT SLIDE INTEGRATION.
SPECS
In order to receive our PDF Spec document please submit your information below: