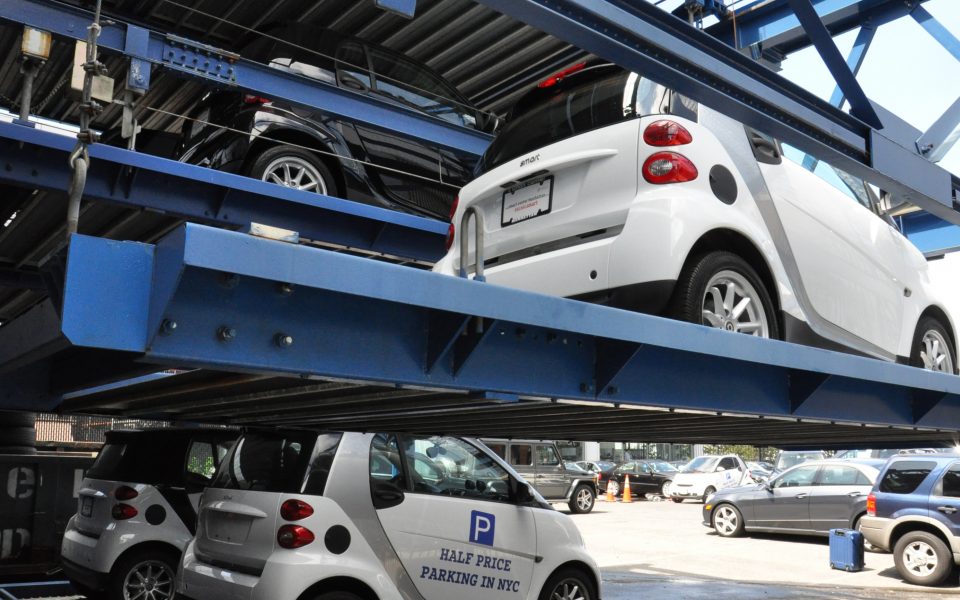 LIFT SLIDING
LS - HYBRID PUZZLE STACKING SYSTEM
The Lift Sliding parking system is a multi-level customizable solution for storing cars in vertical and horizontal arrays. The hybrid stacking system consists of a self-supporting structural framework and independent platforms for self-park storage and retrieval.
CUSTOM DYNAMIC ARRANGEMENTS.
DIRECT ACCESS FOR SELF PARKING.
COST EFFECTIVE MULTI-LAYERED PARKING SYSTEM.
Video
GALLERY
Specs
In order to receive our PDF Spec document please submit your information below: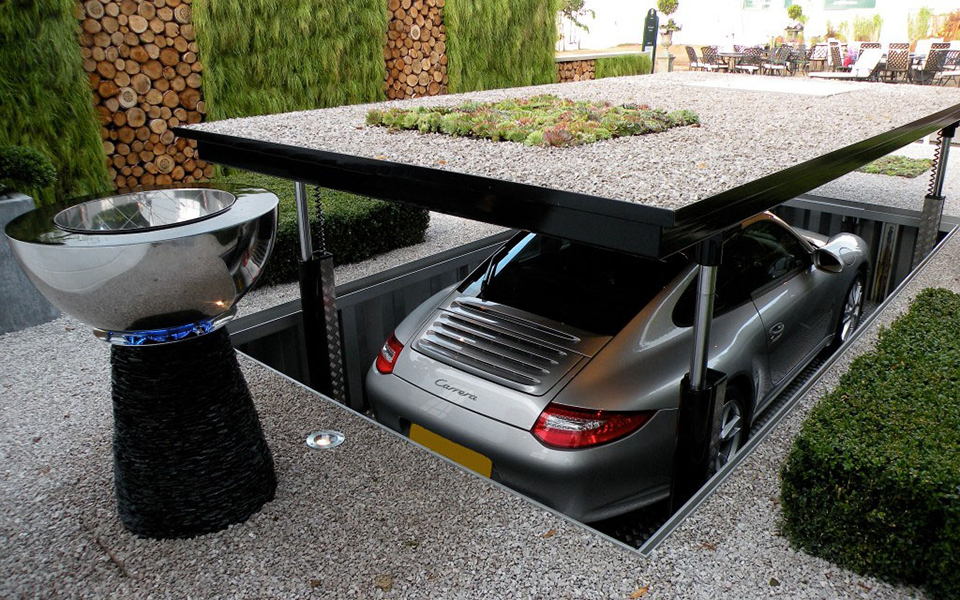 PIT-SYSTEM
MS200 - IN GROUND MULTI-LEVEL SELF-PARK STACKER
The Pit parking system is an in-ground multi-level stacker for storing cars below grade. The device lowers vehicles on fixed platforms into a concealed vault, so that additional cars can be parked above.
COMPACT STACKING BELOW GROUND.
CONVENIENT DIRECT ACCESS.
SOFTWARE DRIVEN, REMOTE CONTROLLED.
STANDALONE OR FULL LIFT SLIDE INTEGRATION.