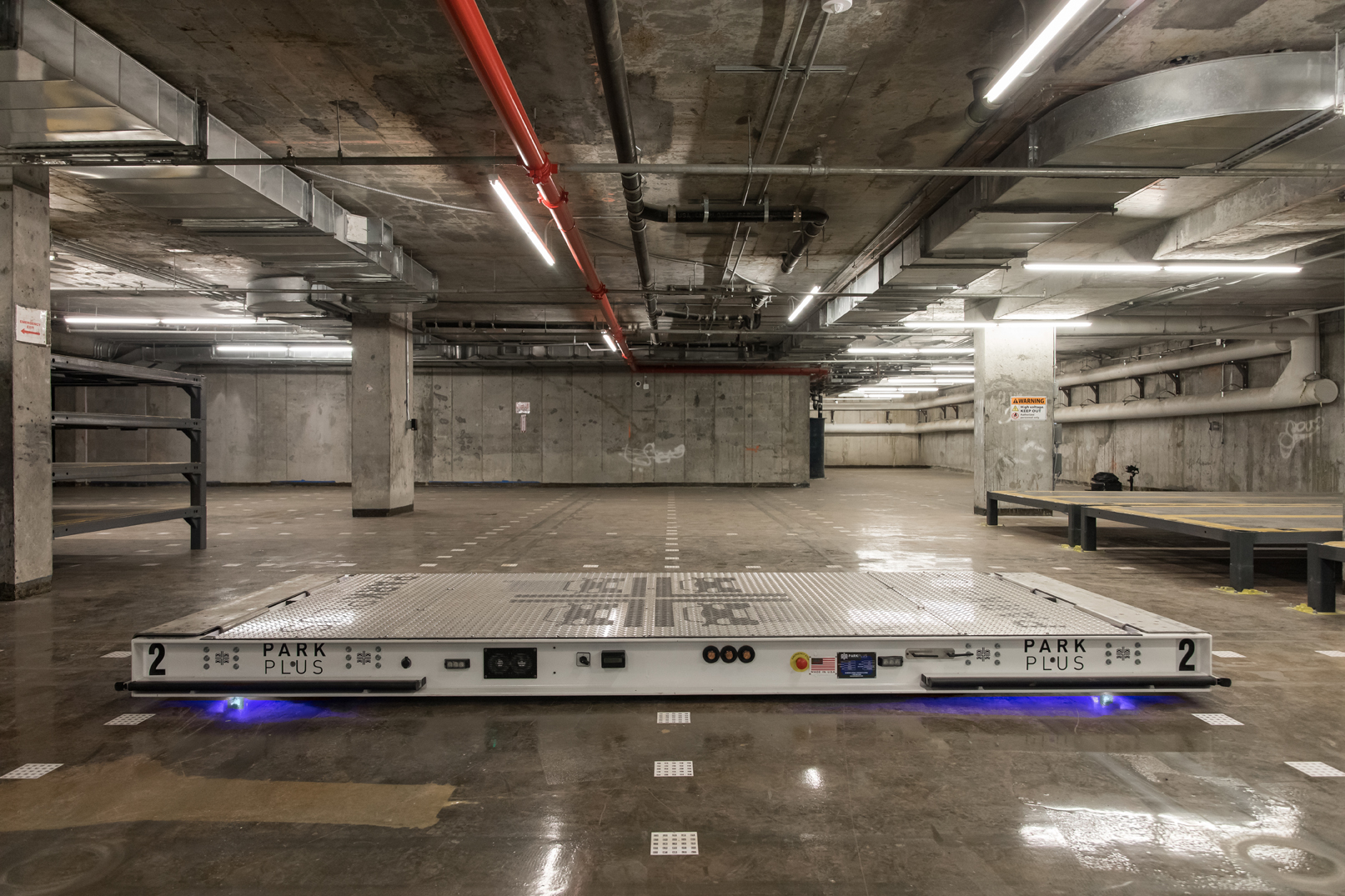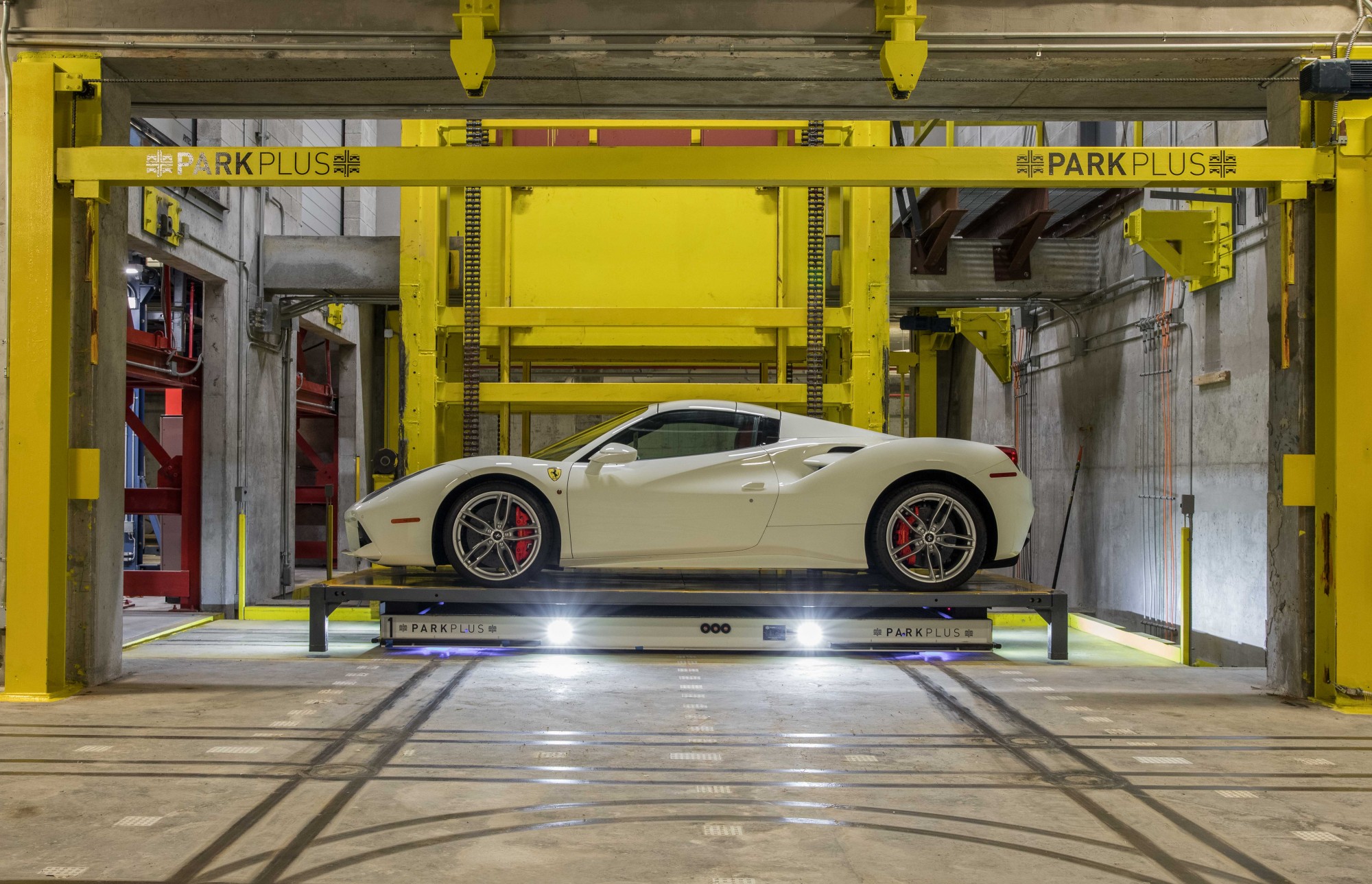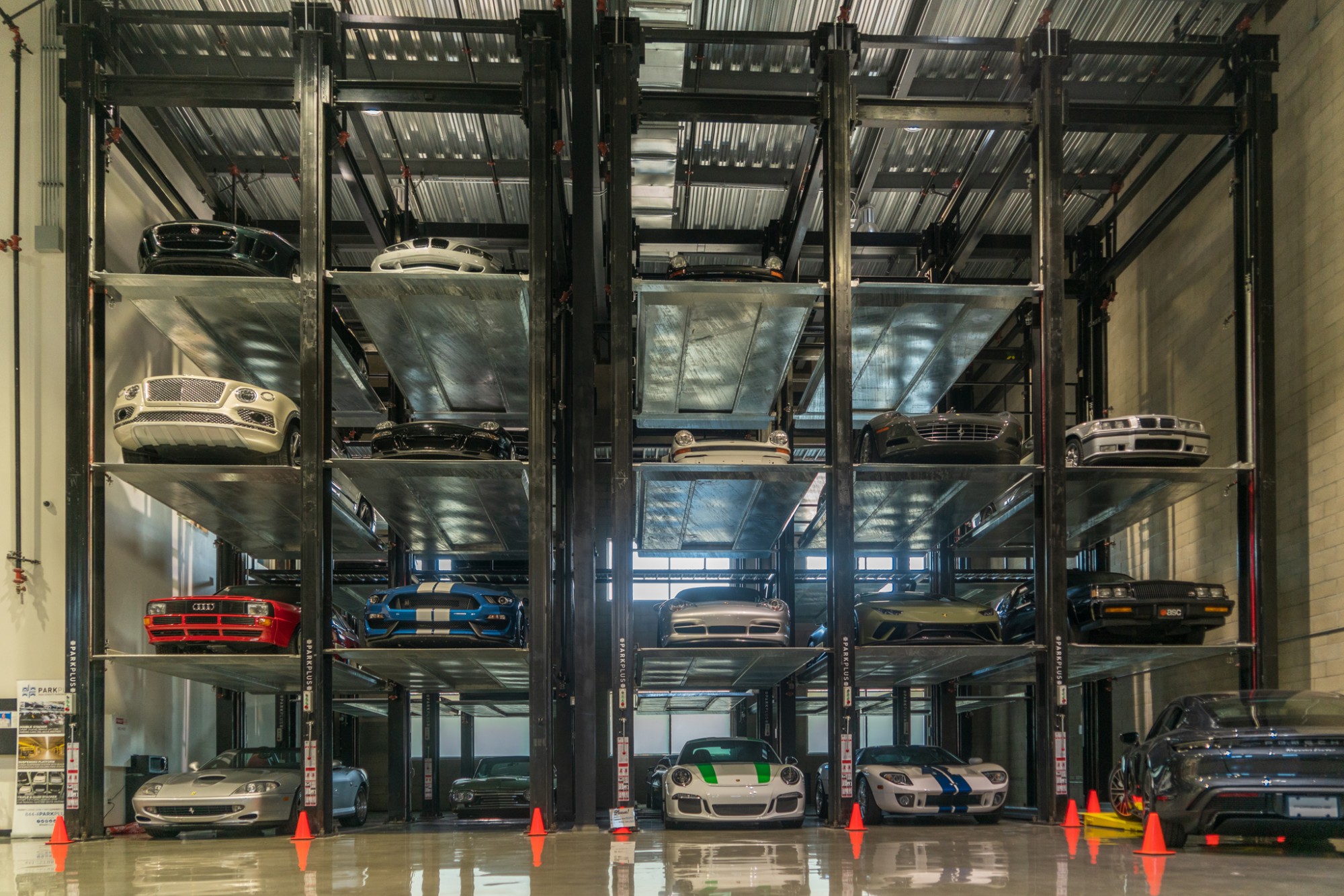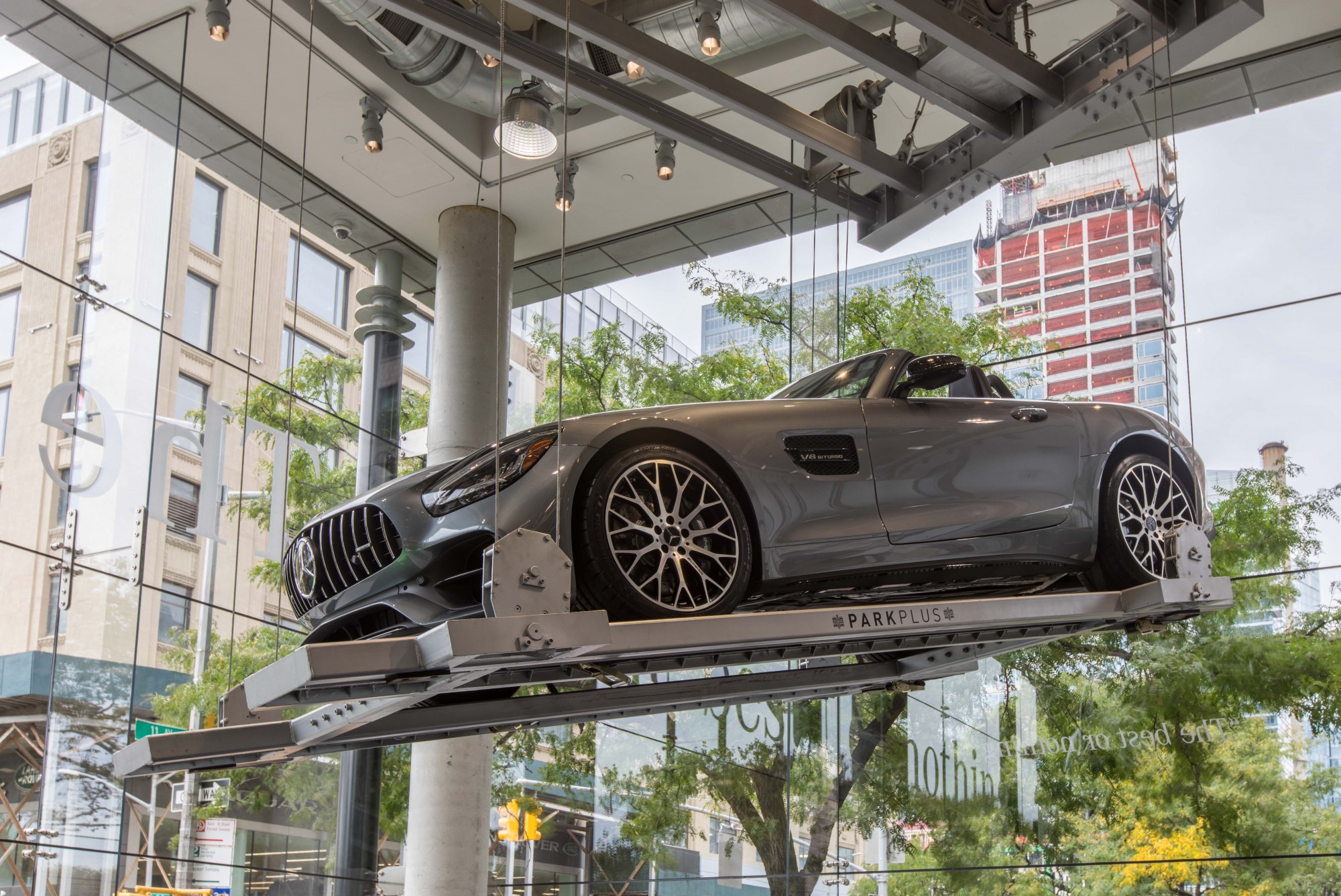 PROVEN TECHNOLOGY
For over 50 years, PARKPLUS has installed automated parking systems, parking lifts, multi-level car stackers, and custom storage and display solutions throughout the United States. Our systems provide multiple benefits for developments and car parking and storage operations.
PARK MORE CARS IN LESS SPACE
Maximize ROI with a reduced parking footprint and better building flow, for more revenue generating space. Reduce construction costs and schedules, and operational overheads. Improve safety, security and sustainability.
AUTOMATED PARKING
Fully automated robotic valet systems with advanced technology, traffic management software, remote monitoring, integrated mobile apps, electric vehicle charging and autonomous vehicle integration.
SEMI-AUTOMATED PARKING
Multi-level hybrid stacking systems with independent parking platforms and direct access for self-parking. Can be building-integrated or installed as standalone structures.
MECHANICAL STACKER PARKING LIFTS
Commercial-grade parking lifts up to 4 levels high, with options to suspend from ceilings and drive aisles, and in-ground pit systems.
CUSTOM DESIGN SOLUTIONS
Bespoke automated and mechanical parking, storage and display solutions for building or parking system integration, and independent structures.