The Parking Spot is one of the largest off-site airport discount parking operator service in the United States and provides parking for some of the busiest and largest airports in the world. There is a growing trend towards airport parking looking to increase their capacity and, in turn, revenues.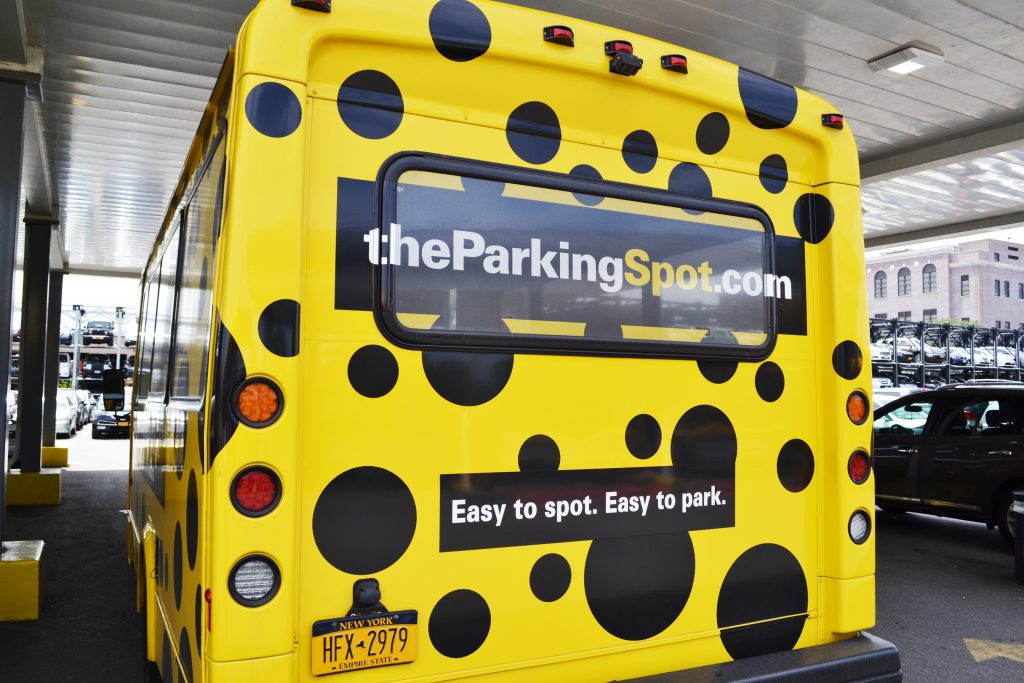 PARKPLUS was contracted to remove outdated equipment and furnish and install 75 new Triple Stackers at The Parking Spot's JFK location, 130-32 South Conduit Avenue.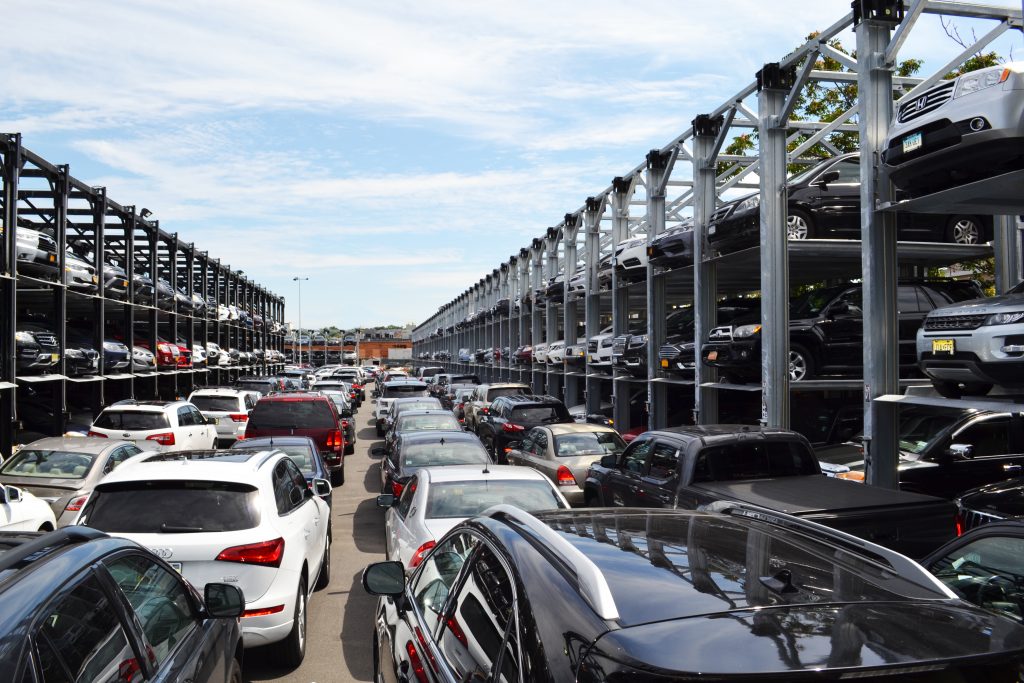 The turnaround of removing outdated equipment and supplying and installing 75 new Triple Stackers took under 12 months. One of the challenges posed by this project was to remove 75 existing stackers and work around parking operations whilst allowing them to keep up with business demand and maintain a certain number of available spaces.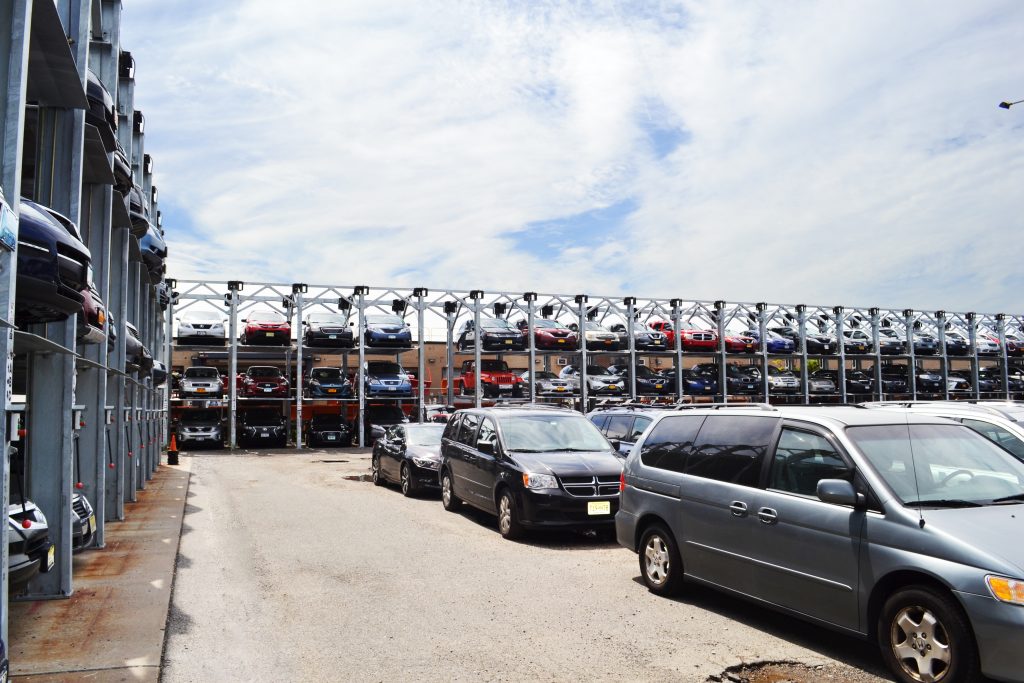 "This is one of the largest installations of triple stackers in the United States. We're glad that The Parking Spot chose us because of our reputation and ability to deliver as promised," said Michael Beck, Vice President of Sales at PARKPLUS.