Mount Sinai Hospital is one of the oldest and largest teaching hospitals, and rated one of the best hospitals, in the United States. Their parking lot located on 104th Street and Madison Avenue features a 27-unit installation of PARKPLUS QP1000H Quad Stackers, which provide Mount Sinai with 108 parking spaces on 4,000 square feet.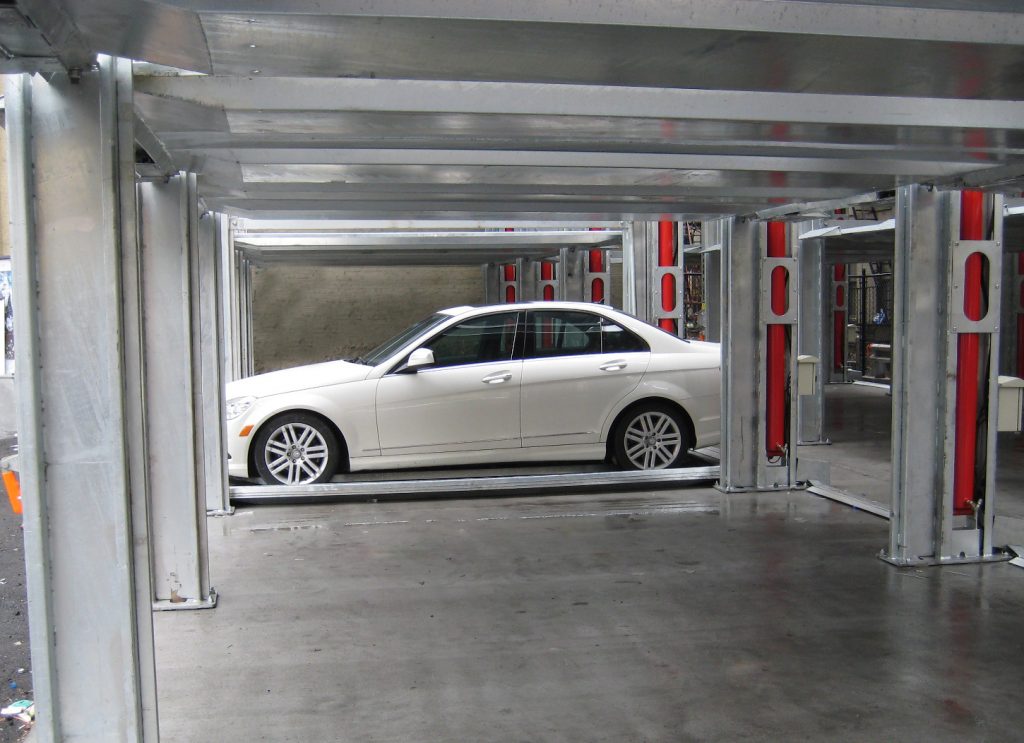 This was a turnkey project that included a parking lot renovation: site leveling, retaining perimeter walls, electrical power installation, reinforced concrete foundations and paving. PARKPLUS fulfilled a dual role as supplier and installer of the Quad Stackers and as General Contractor, facilitating and managing the renovation by engineer, designer and civil construction sub-contractors. The project took 6 months from start to finish and is a rental installation which has been running for over 5 years and was recently renewed.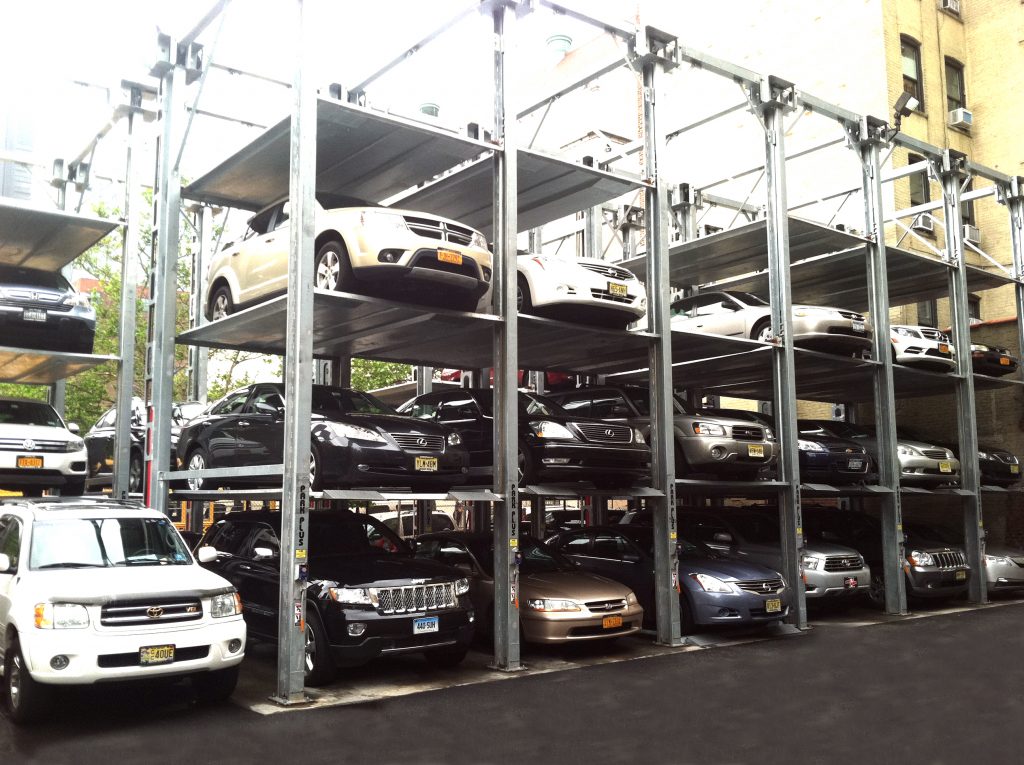 "Inner city hospitals don't have enough space to accommodate all of their staff, patients and visitors. PARKPLUS fulfilled Mount Sinai's need to maximize their parking space within a close proximity to the hospital," said PARKPLUS Vice President Eric Webb, "Our general contractor role gave us unique control of the project and resulted in an extremely successful installation."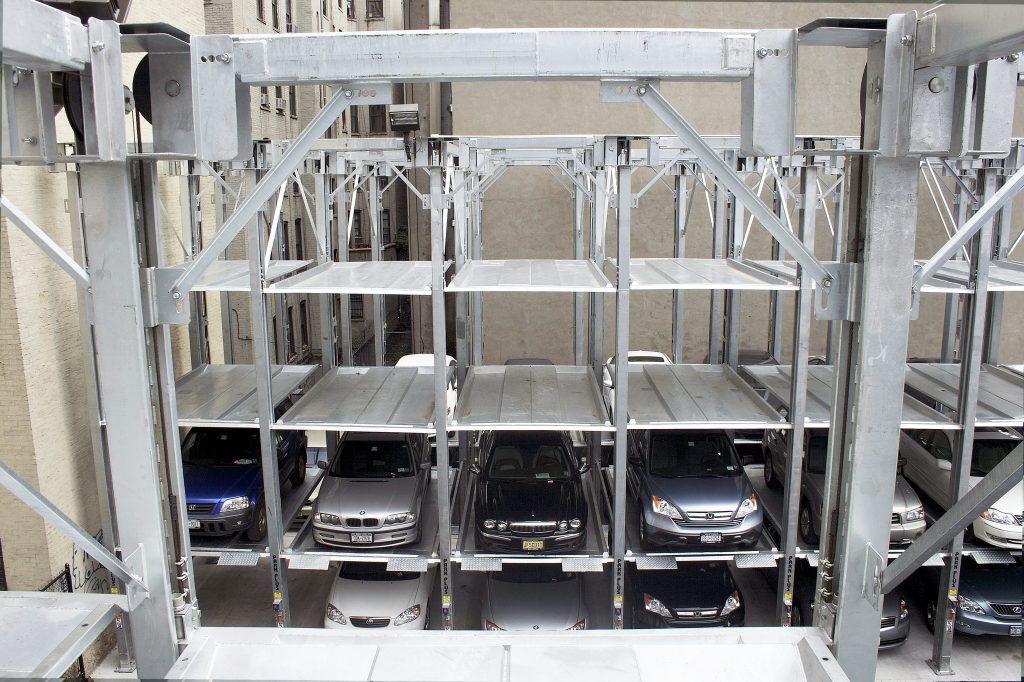 Established in 1969, PARKPLUS designs, installs and maintains patented solutions for mechanical car stackers, automated robotic vehicle storage systems, and display units. PARKPLUS provides complete service across every project, employing professional full-time staff dedicated to design, manufacturing, installation and support. PARKPLUS has unparalleled experience in creating cutting-edge products and executing the most complex projects.