As High Density Automated and Stacked Parking systems enter the mainstream in the United States, PARKPLUS California is completing two industry-first projects in Southern California.
First Automated AGV Parking System In California
Installation of an 82-space Fully Automated AGV Parking System at VTC Square in Santa Clarita, California, is approaching completion. This is the first AGV system on the West Coast and includes 2 loading bays with vehicle lifts down to a subterranean parking vault, all manned by 3 robotic Automated Guided Vehicles (AGVs), manufactured at the PARKPLUS headquarters and manufacturing facility in New Jersey. The system will provide parking for residents of the building.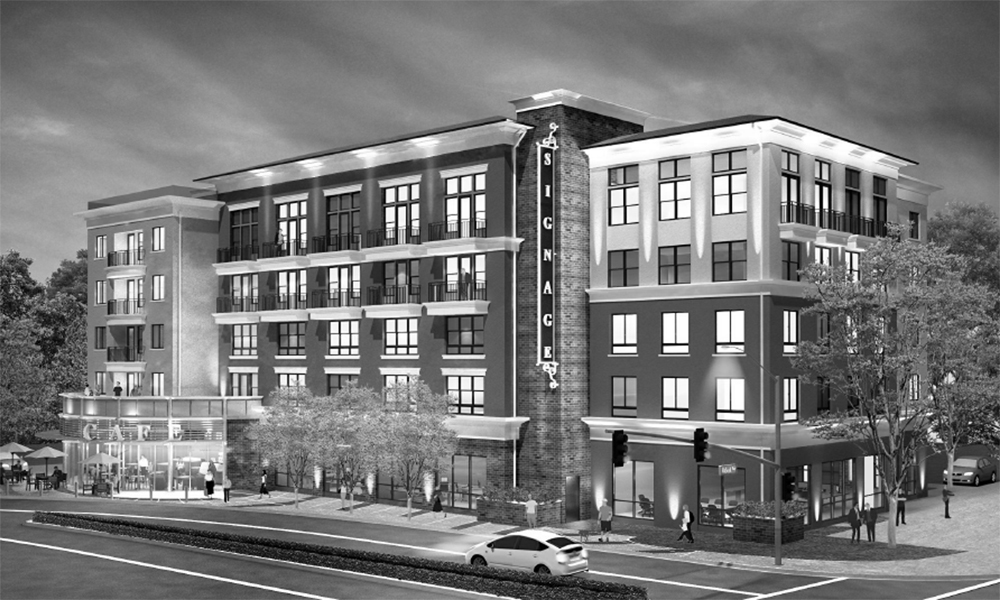 VTC Square Rendering.
Automated AGV Parking system in Florida, similar to the Valencia project. 
First Quad Stackers In Los Angeles
18 Quad Stackers are upright inside a Playa Vista storage facility for high-end collectible vehicles. The stackers are on a suspended parking deck, with a traditional parking deck below. This is the first ever set of Quad Stackers manufactured using ASTM Steel, manufactured by an LA-City Certified fabricator.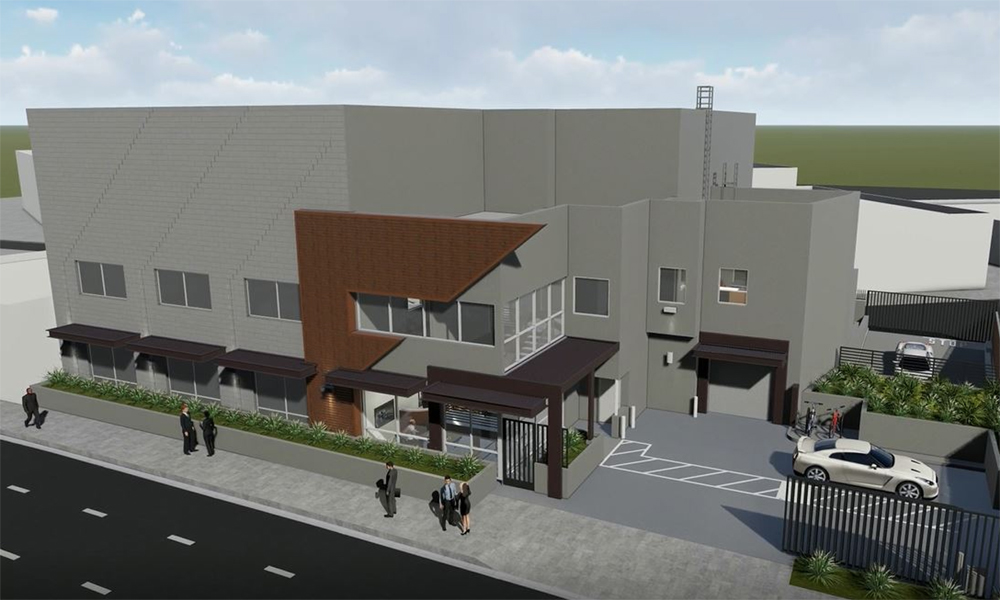 Rendering of the Playa Vista high-end vehicle storage facility.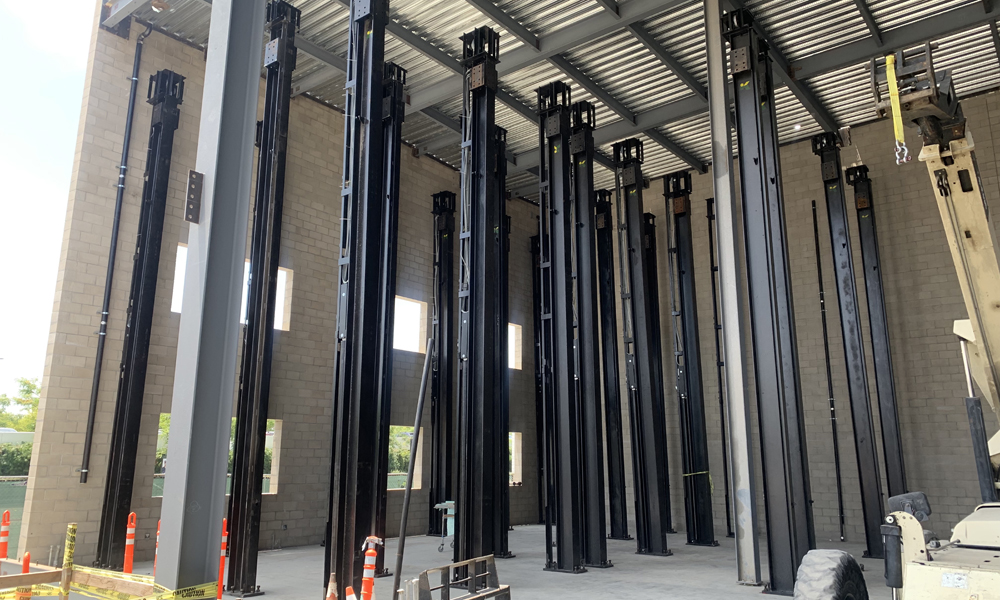 First ASTM Steel, LA-City Certified Fabricated Quad Stackers in Los Angeles.