Mini/BMW relocated their service department to an existing multi-level building with a very low ceiling height in the basement area were the service was performed.
PARKPLUS worked very closely with Mini/BMW to develop a design a custom solution to accommodate the stacking of two cars in between the existing structure providing the maximum efficiency in double stacking the cars for service. The customized DP003 units were designed to work with the existing structure and Mini car size.
PARKPLUS was able to double the capacity of the cars scheduled for service in their basement area, increasing their service revenue and capacity.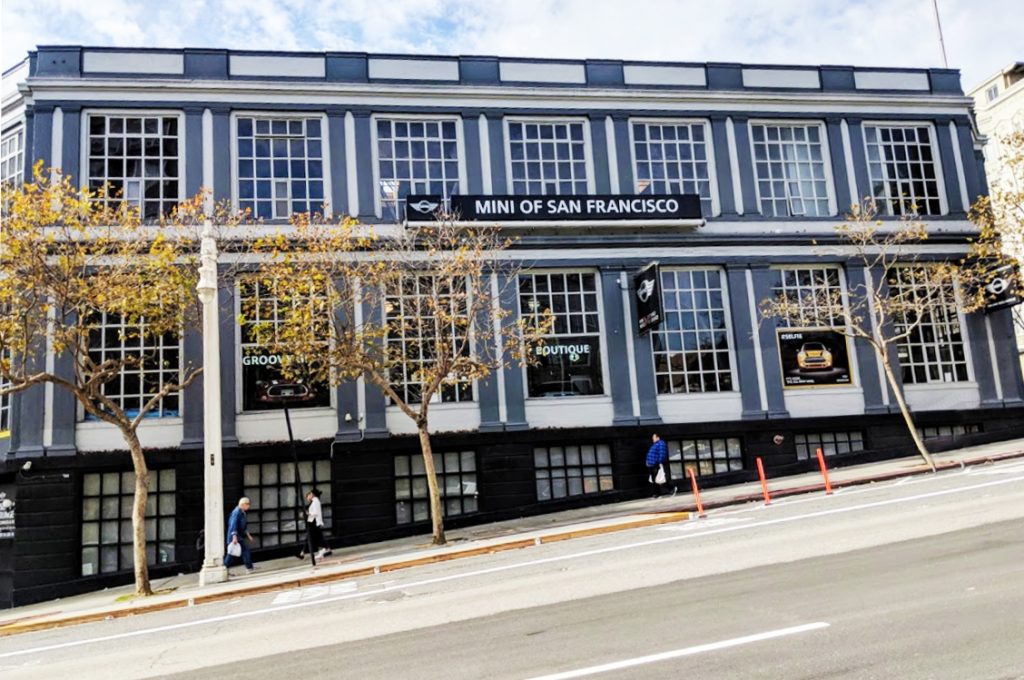 Established in 1969, PARKPLUS designs, installs and maintains patented solutions for mechanical car stackers, automated robotic vehicle storage systems, and display units. PARKPLUS provides complete service across every project, employing professional full-time staff dedicated to design, manufacturing, installation and support. PARKPLUS has unparalleled experience in creating cutting-edge products and executing the most complex projects.
For more information on this project, contact:
Steve Mandic
BUSINESS DEVELOPMENT – WEST COAST
TOLL FREE: 844-472-7575
steve.mandic@parkplusinc.com