PARKPLUS is proud to announce and welcome Melissa Kakuk as the Company's Director of Business Development. Kakuk will be responsible for generating and maximizing sales, navigating building and safety approvals, as well as other general management responsibilities.
She joins the PARKPLUS team and brings 5 years of experience in the automated parking sector. Melissa has become a proven expert in the field of automated parking. She has been a guest speaker for NAIOP, the Commercial Real Estate Development Association, Marcus & Millichap, and will be a guest speaker at the Parking Industry Expo this year in San Diego. Under her leadership and direction, she spearheaded the approvals for the first semi-automated systems in Santa Monica, Long Beach and Santa Barbara as well as the first 3 level puzzle system in the city of Los Angeles. The permitting process for automated parking systems requires multiple approvals within the Authority Having Jurisdiction (AHJ). Permitting for automated systems for the city of Los Angeles requires multiple approvals from different departments within the Los Angeles Building and Safety Department. With Melissa's industry knowledge, expertise and tenacity, she will serve as an integral part of PARKPLUS' continued growth.
PARKPLUS is the leader in the automated lift industry with over 50,000 spaces installed throughout the United States and is the leader in lift installations in Los Angeles, where Kakuk will be concentrating her efforts. In the Los Angeles area alone, PARKPLUS has over 50 installations ranging from fully automated robotic system to stackers.
First Quad Stackers In Los Angeles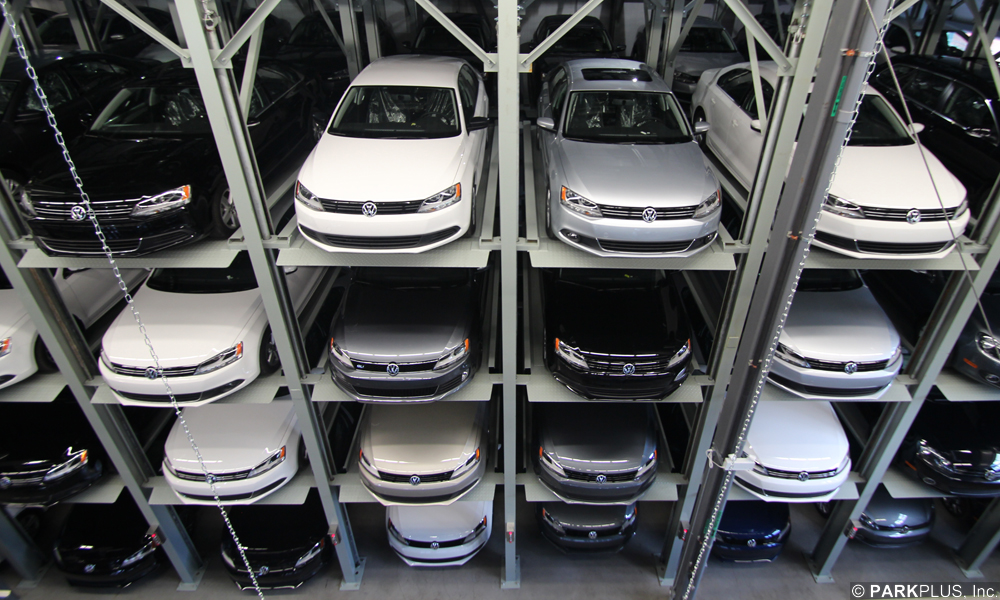 PARKPLUS is completing installation of 18 Quad Stackers inside a Playa Vista storage facility for high-end collectible vehicles. This is the first ever set of Quad Stackers manufactured using ASTM Steel, manufactured by an LA-City Certified fabricator.
First Automated AGV Parking System In California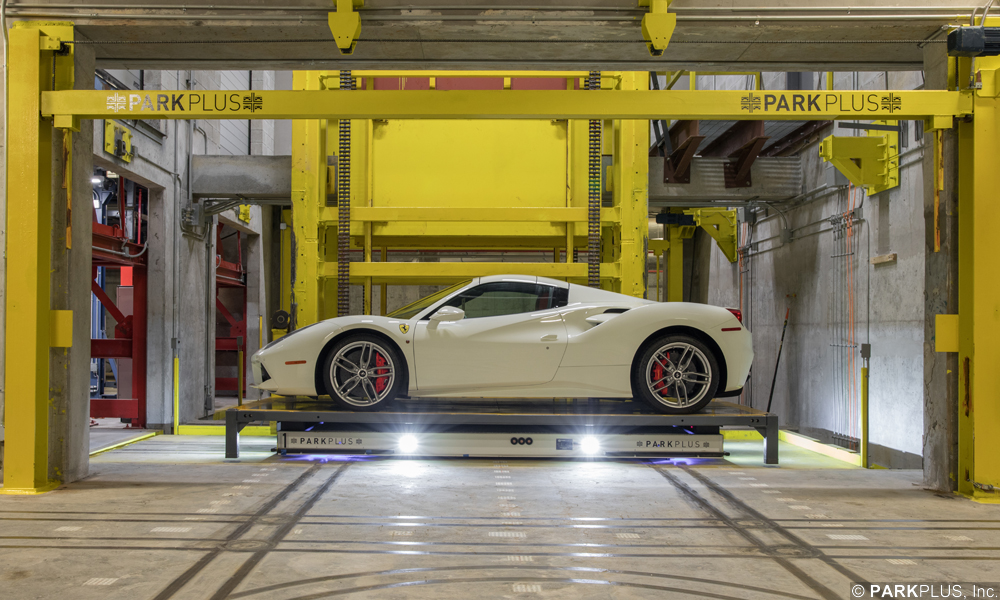 PARKPLUS recently completed installation of an 82-space Fully Automated AGV Parking System at VTC Square in Santa Clarita, California. This is the first AGV system on the West Coast and includes 2 loading bays with vehicle lifts down to a subterranean parking vault, all manned by 3 robotic Automated Guided Vehicles (AGVs), manufactured at the PARKPLUS headquarters and manufacturing facility in New Jersey.